elevate your character
fast results
emotionally connecting
strong impact
elevate your brand
fast results
emotionally connecting
strong impact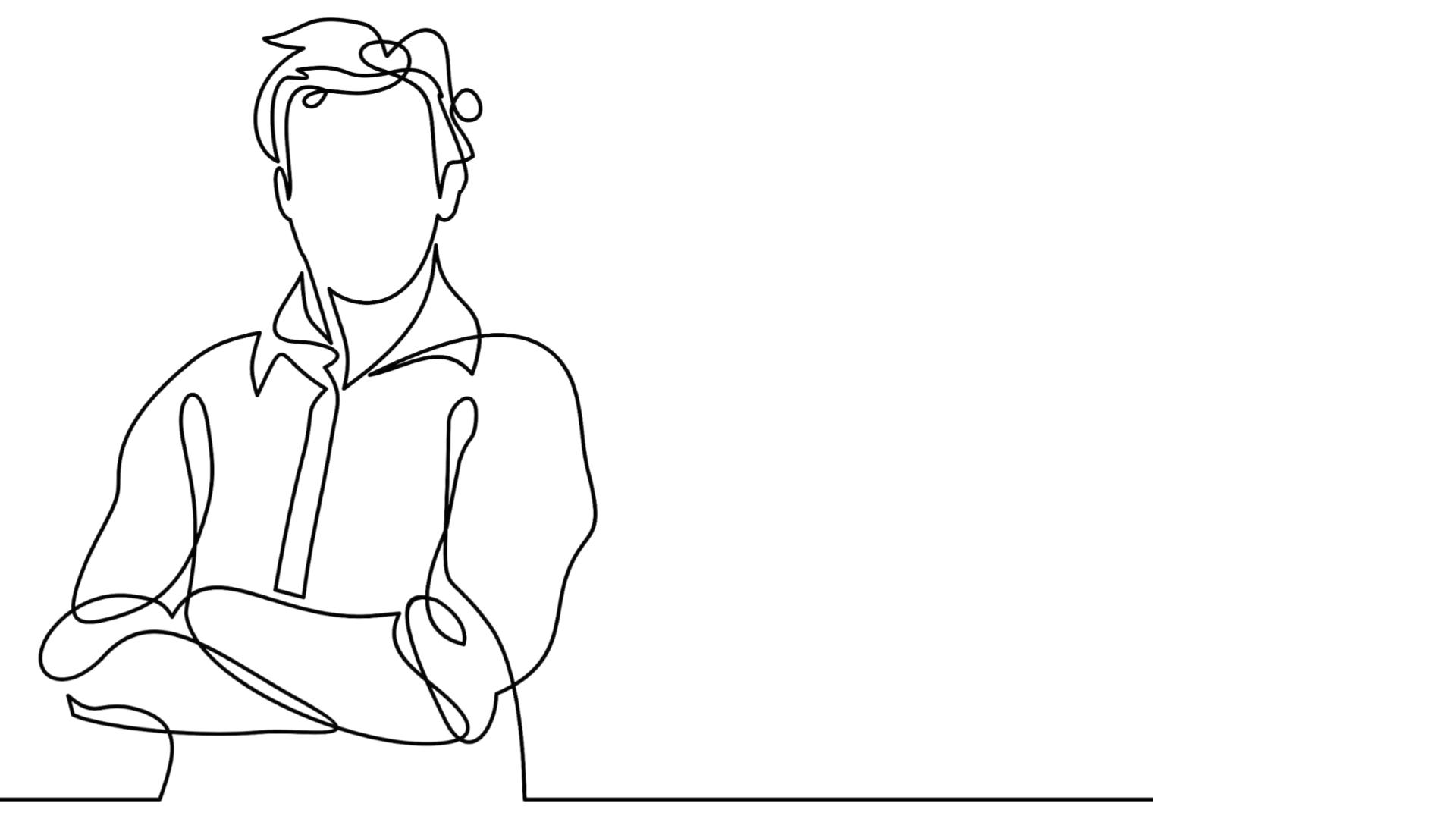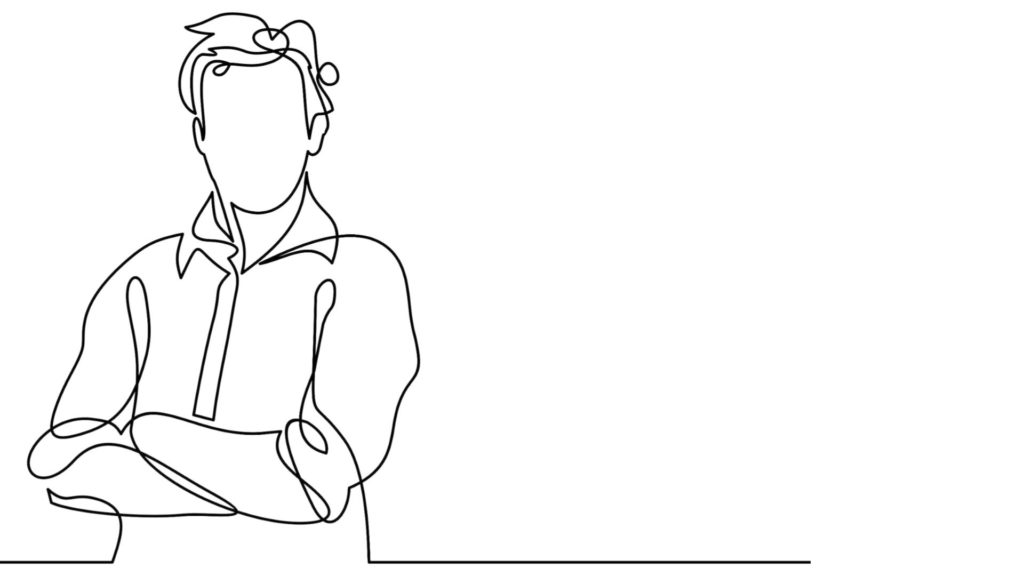 20+
Successful Brand Shifts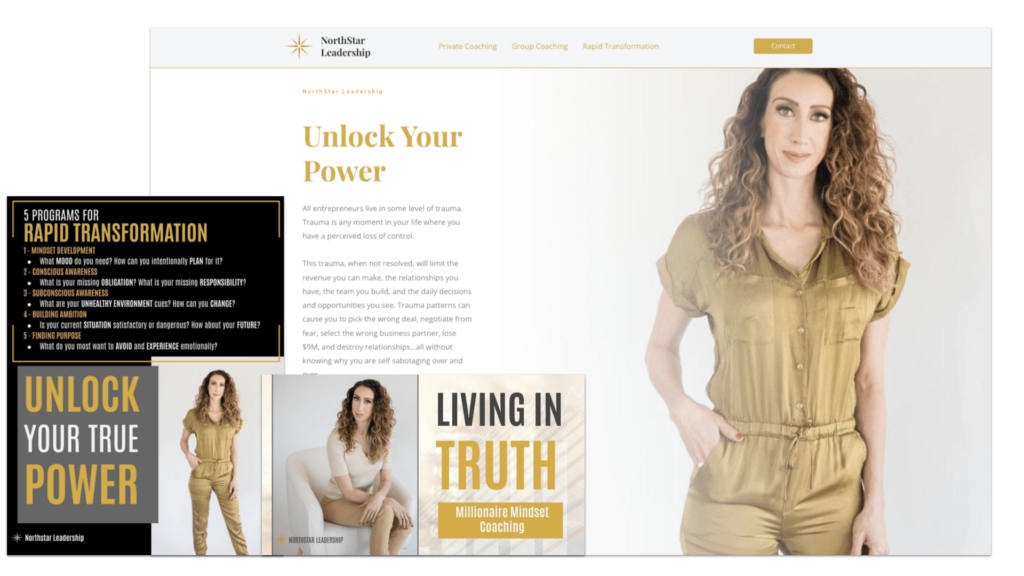 stand out from your competition
"Tom's genius is truly in distilling what is most important about a brand and the main message of YOU. He's able to see your vision for your brand and design what will most magnetize your target market."
Annie Yatch, Chief Transformation Officer, North Star Leadership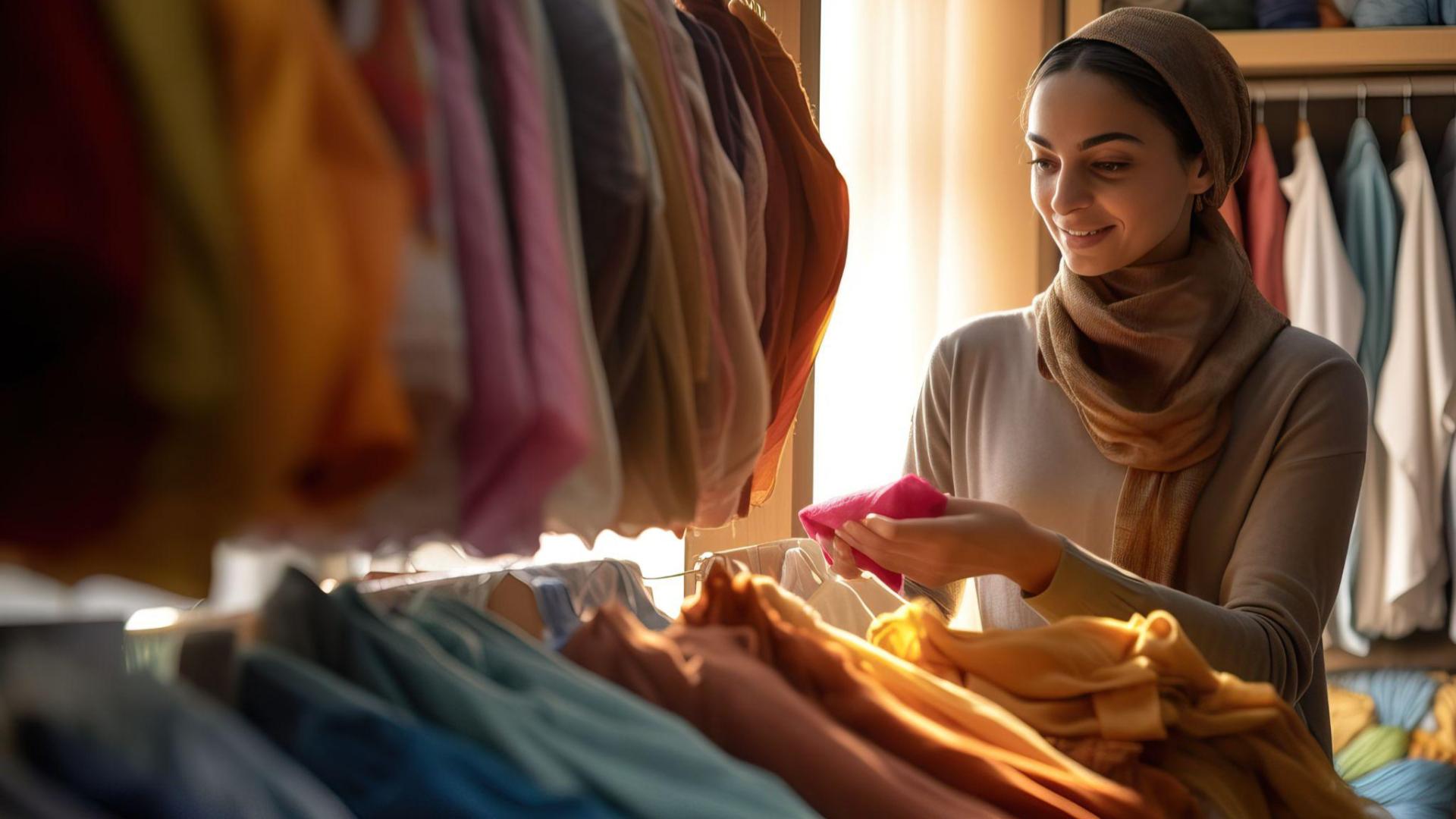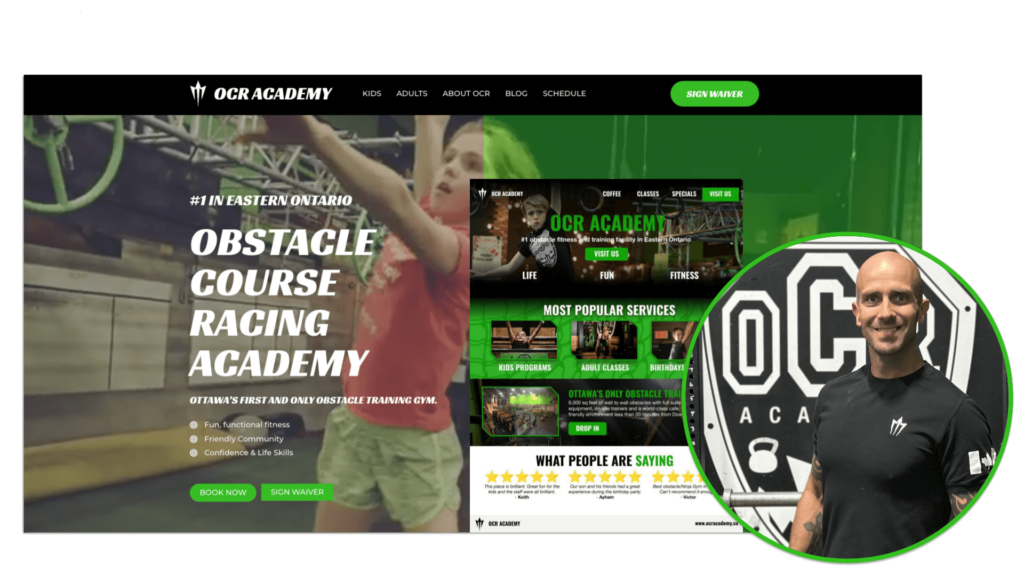 "invaluable asset to our team"
One of the most impressive aspects of Tom's work is his dedication and willingness to go the extra mile. From the very beginning, he demonstrated an impressive ability to combine creativity with technical expertise.
He has successfully developed and executed marketing strategies that have driven more traffic to our website, increased brand awareness, and boosted our online presence.
Tom has consistently demonstrated a keen eye for detail, an understanding of user behavior, and a commitment to delivering high-quality work.
Tom is not only a skilled professional but also a pleasure to work with.
I have no doubt that Tom will continue to excel in his career, and I wholeheartedly recommend him for any future endeavors.
what's your problem?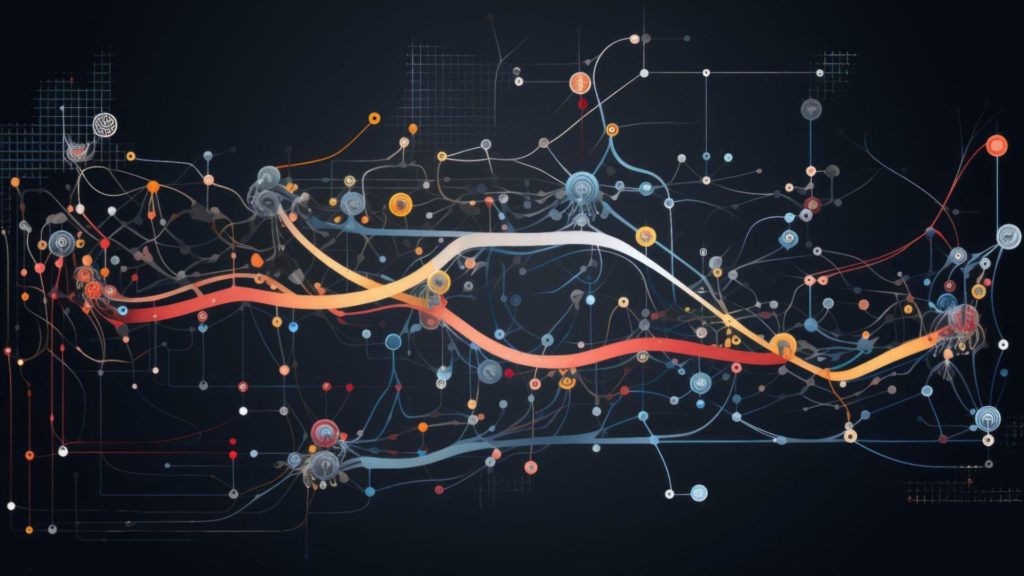 structure
(Left Brain)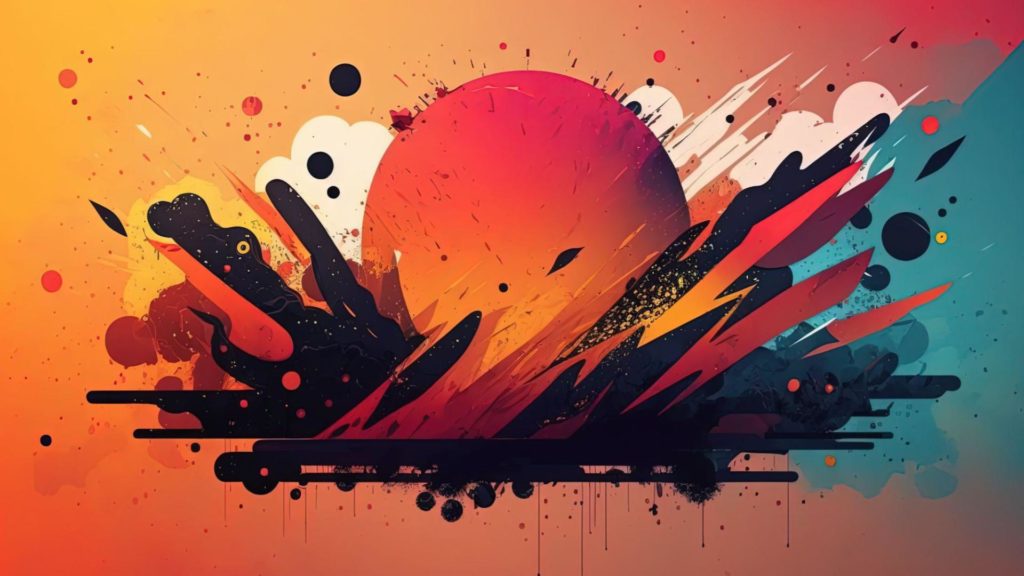 content
(Right Brain)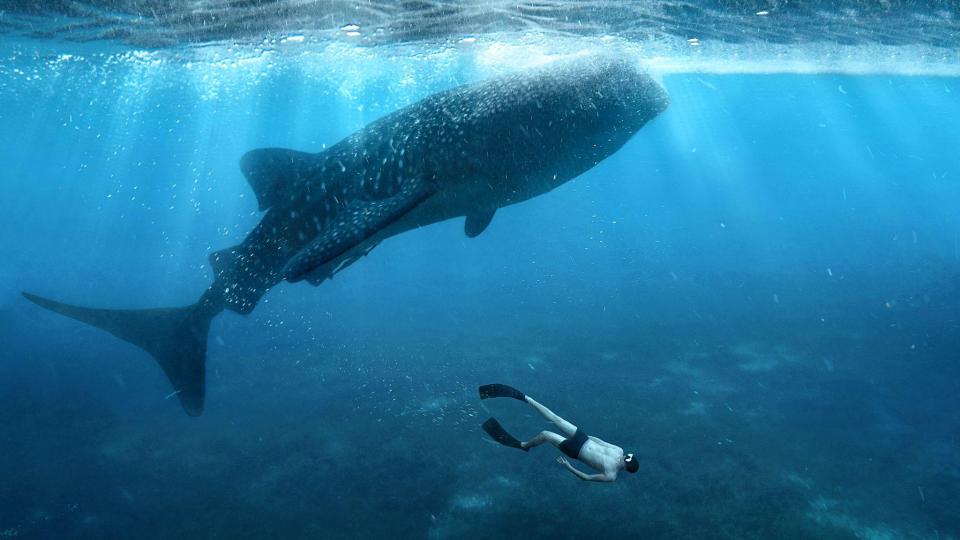 no more second guessing
bring your best to the surface