realize your vision
vivid imagery
Highly Distilled Copy
personal 1-on-1 service
$2,500 / month for 3 months of support
brand refresh & Keynote presentation package
Get a total brand refresh, a compelling personalized speech and a polished keynote presentation that highlight your true value.
---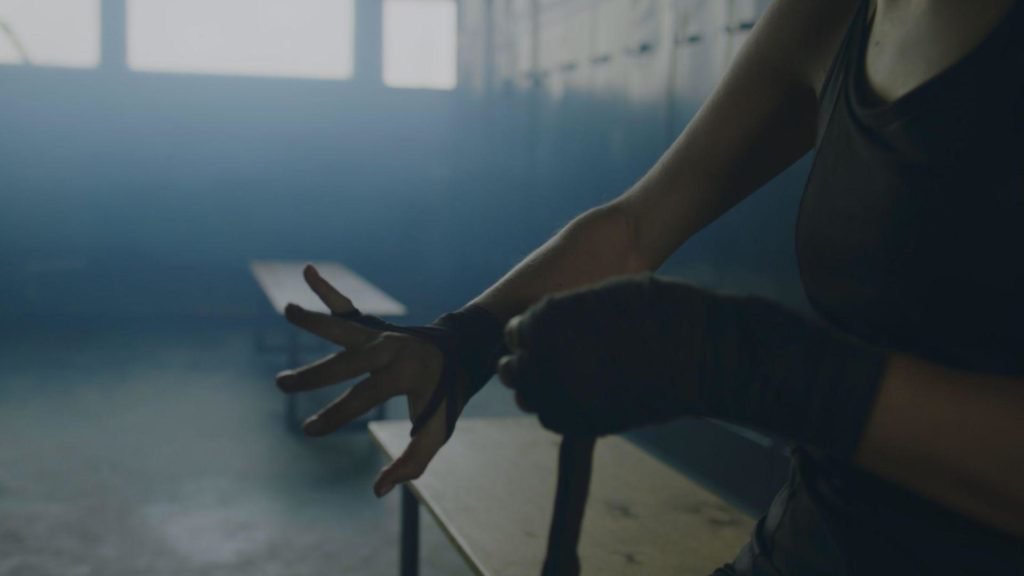 Month 1 – focus
– Assessment of Brand
– Story Brand Brainstorm Session
– Creation of Upgraded Brand Identity
---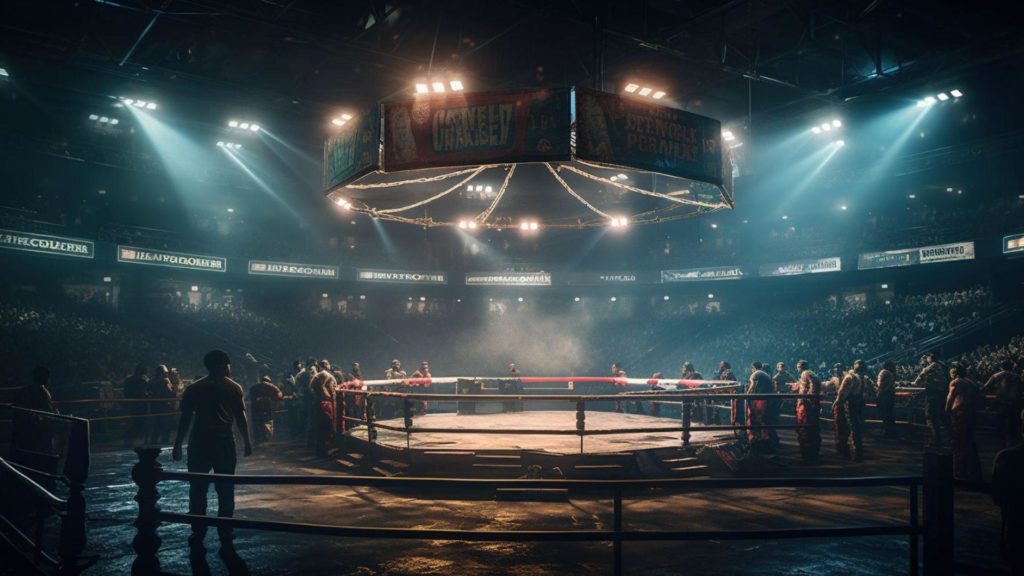 Month 2 – prepare
– Review of Marketing Strategy
– Prioritization of Marketing/Sales
– Amplification of Brand
– Review & Distillation of Copy/Messaging
---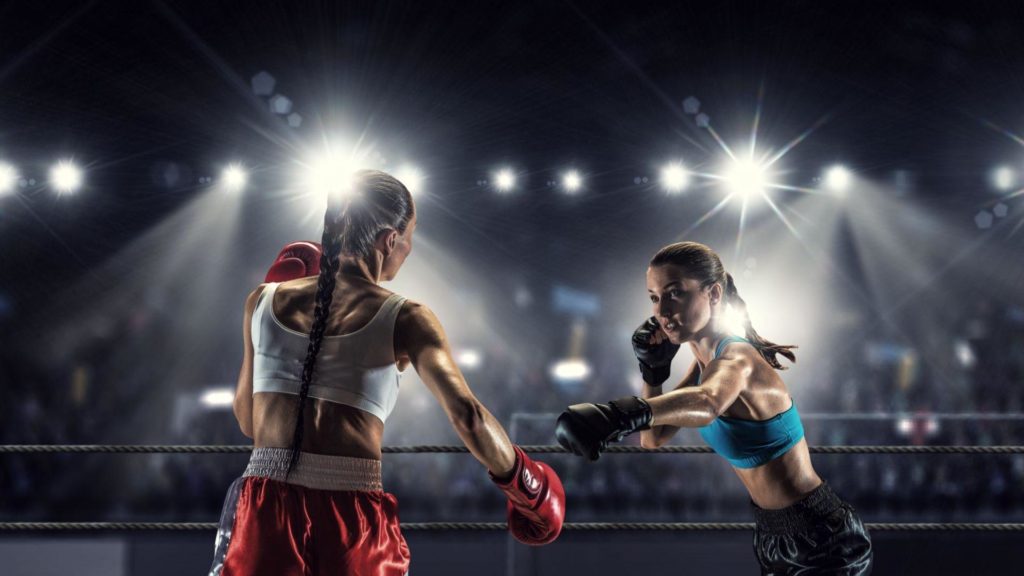 Month 3 – launch
– Keynote Speech (20 mins max)
– Presentation Template
– 2 Page Lead Magnet
---
"took quality time to understand who I was and where I wanted to go"
Working with Tom helped me tremendously in 2 ways that I didn't even anticipate, getting specific on what I offer my clients and figuring out how to serve them as easily as possible.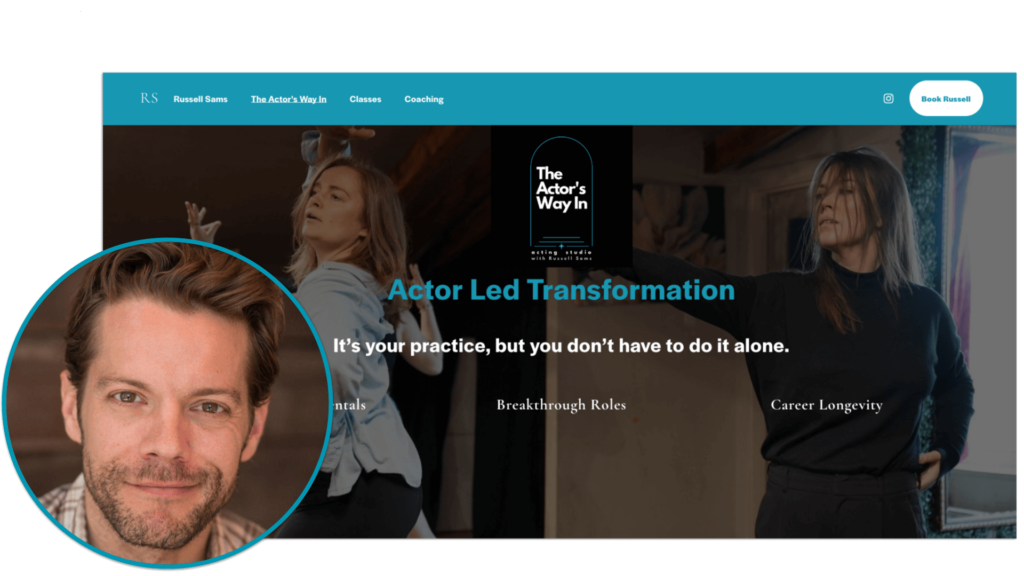 a value obsessed professional
He possesses a rare combination of creativity and laser sharp communications. He excels at transforming complex ideas into clear and powerful messaging. He's also a wonderful human being who cares deeply for his family, friends and community. I highly recommend Tom Gardener.
John Churchill, Owner, 3flow Communications