deeply rooted brands
come out of hiding
unlock your potential
attract natural leads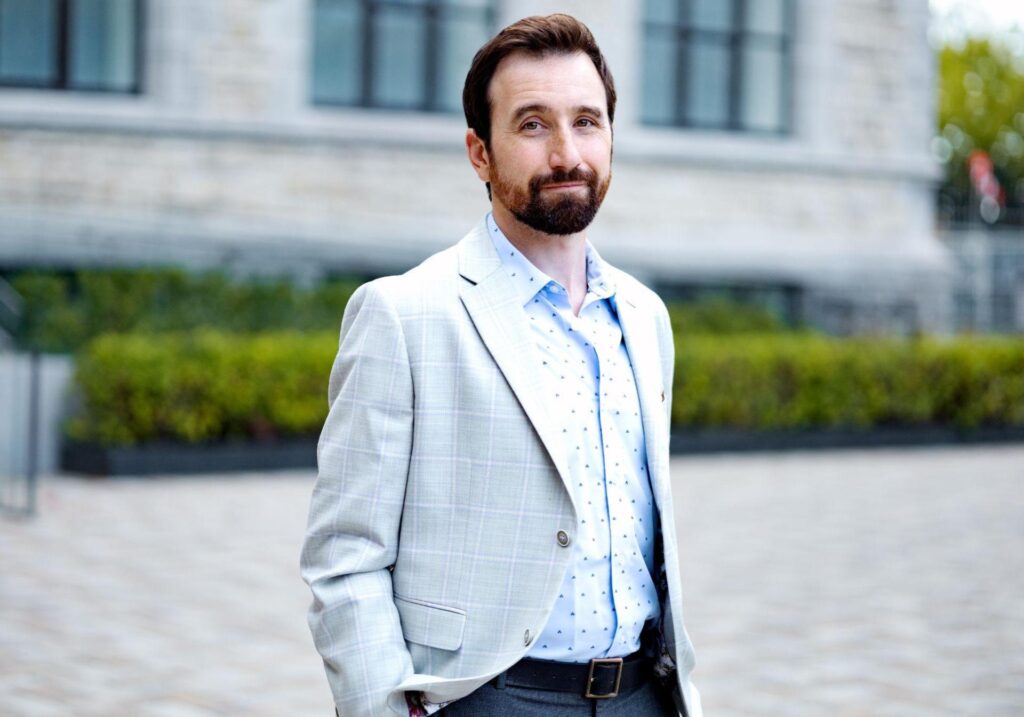 all about listening
the art of nuanced conversations
I collect stories. I get people to explain their magic to me, repeat back the important bits for clarification and float your value to the surface.
Perfection doesn't interest me. I'm constantly drawn to outsiders, anomalies and pattern-breakers who are interested in doing the work for a brand upgrade that will energize your business for the next 4 years.
Let's focus on your positives, put a few points on the board and start stringing some wins together.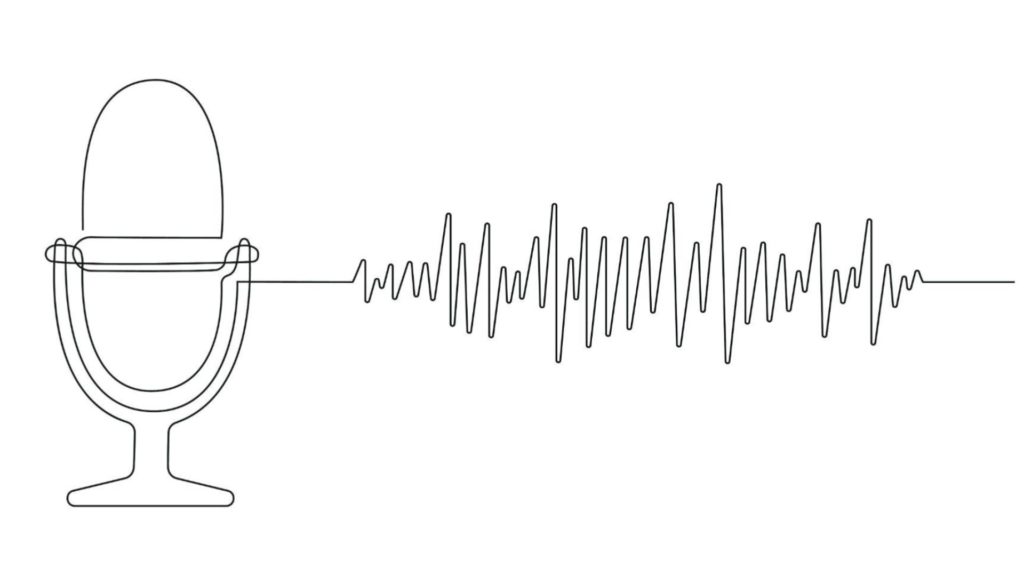 ready for your ted talk?
simplify your pitch
The most common problem people have with their brands is that they're too smart for their own good. Stop giving black belt lessons to white belt students.
Take me on a journey
how does your magic work?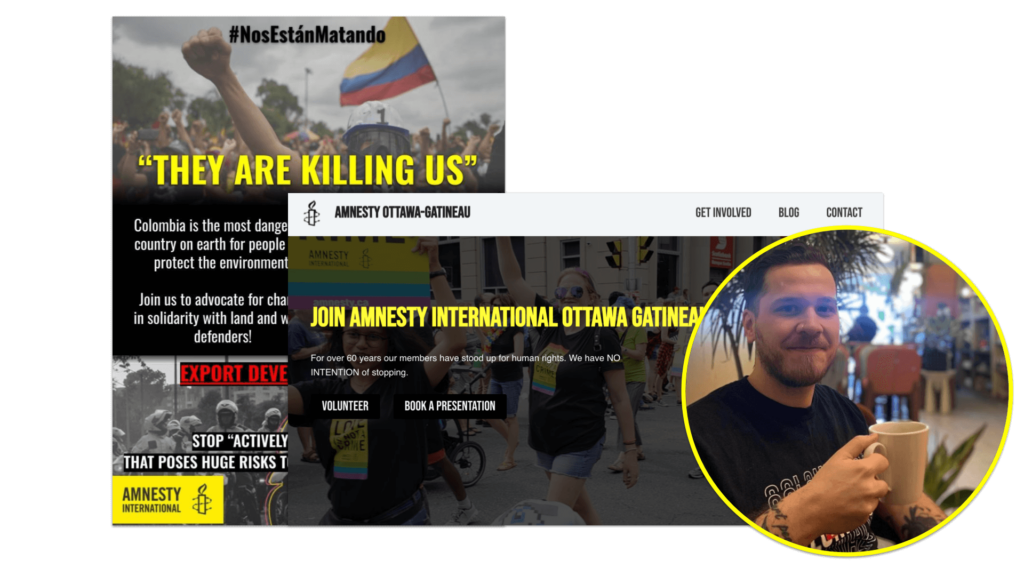 Tom's expertise shines most clearly in his approach to conversations.
"He will walk you through dreaming, planning, and achieving your vision for the message you are trying to get across."
financial security
Get out of trouble by pivoting to simple brand plays focused on steady, reliable income.
stabilized leadership
Use your brand to highlight your strengths and start bring out your team's potential.
breakthroughs
Prepare yourself to earn big success with 'title shot' recognition in your industry.
have more fun
Take pressure off yourself and start sharing your love with other people.
what stage are you on?
Tailor your brand strategy for the career cycle you're in now.
---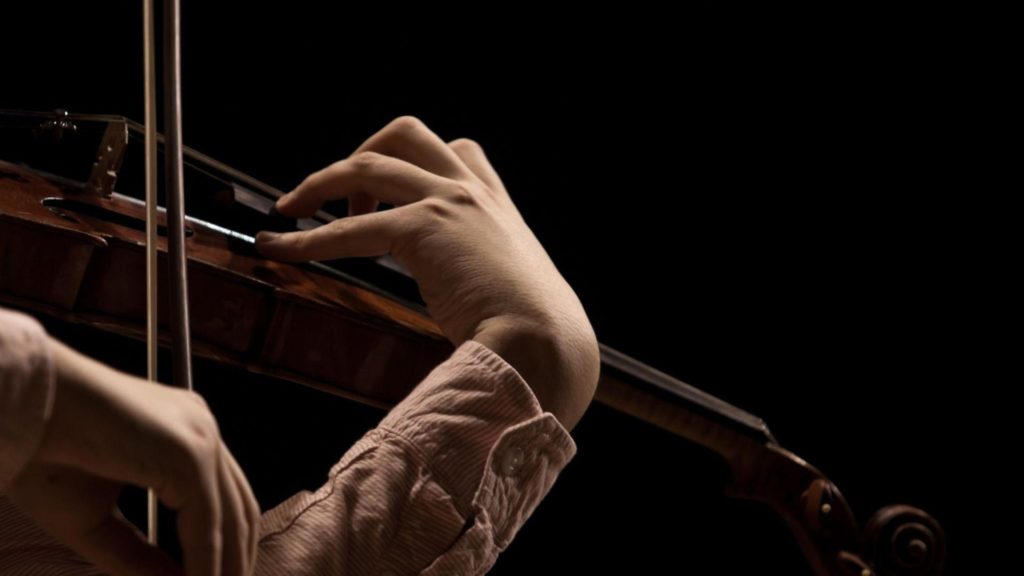 rookie
---
Fundamentals. Let's get you started on something clean and simple before you start launching your personal empire.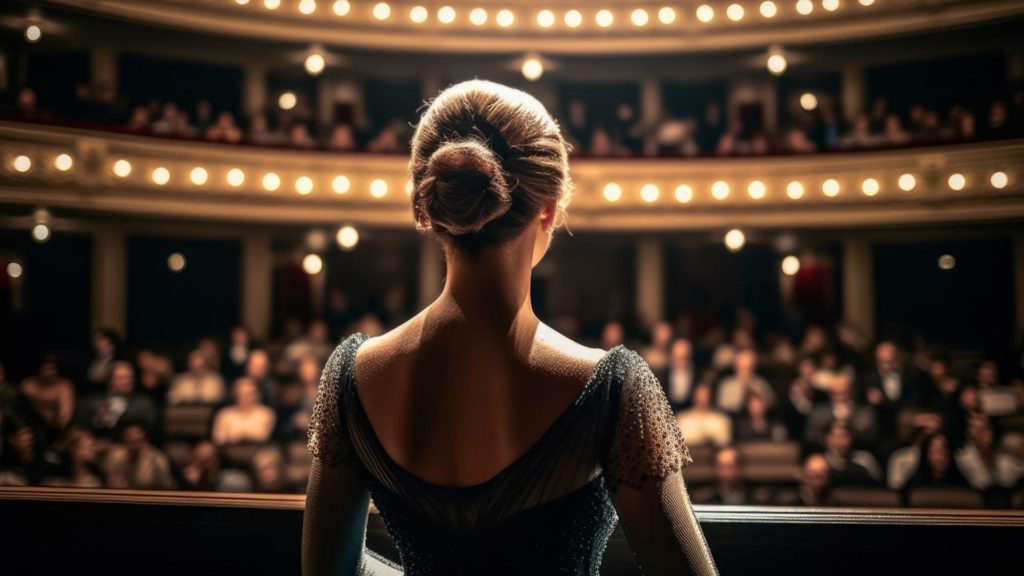 contender
---
You're hungry. You're a workhorse. You put your time in. You're ready for a title shot. All you need is that breakthrough.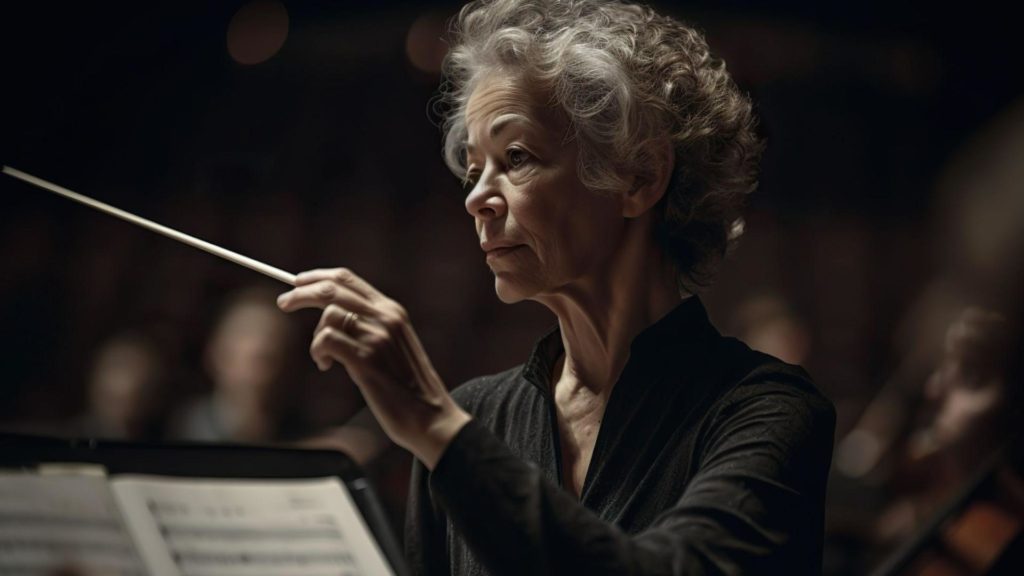 legend
---
You're at the top of your game and you've got no one left to push you. Want some help with those blindspots? (3 months max)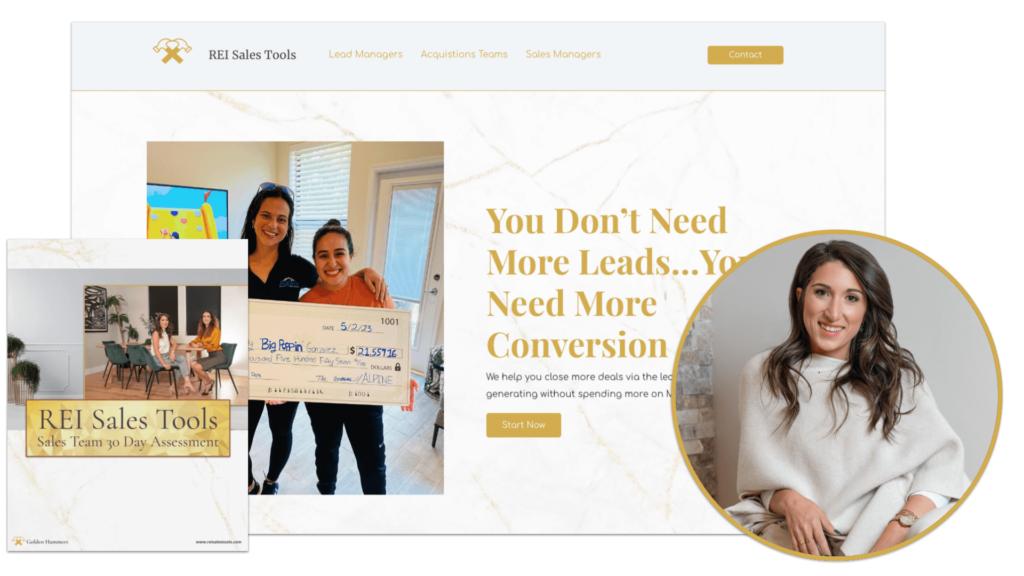 Jennie 'the Hammer' Hudspeth
Owner & Chief Confidence Coach, Rei Sales Tools
"incredibly helpful and a joy to work with"
From the moment we started collaborating, I was impressed by his insightful approach and genuine nature, which truly energized our entire team.
His ability to understand our brand's vision and translate it into captivating marketing strategies was truly impressive. What sets Tom apart is not just his skillset, but also his willingness to go above and beyond to ensure our success.
He was always available to answer questions, provide guidance, and offer valuable suggestions. His dedication to our project was evident in every interaction we had, and his commitment to delivering exceptional results was truly inspiring. Working with Tom was not only productive but also enjoyable.
He fostered a collaborative environment where everyone felt comfortable sharing ideas and exploring new possibilities. I cannot recommend Tom Gardener highly enough.